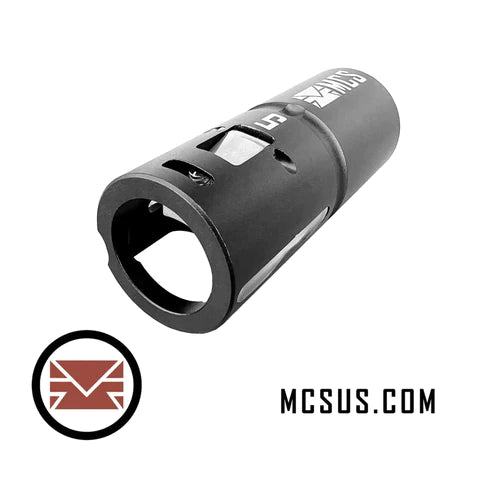 T15 Paintball Gun Lok Bolt A5 and AC
Regular price $134.95 Sale
You now have the confident of pulling the trigger without getting a chop. The patented design of the Lok Bolt (TM) virtually eliminates chopping on your paintball gun. The Lok Bolt(TM) locks out the bolt from firing unless a round is fully chambered, thus preventing a chop.
Advantage:
-Prevent chops
-No mess from paintball chopping
-Best combination with a box magazine
-Reduces air consumption when dry firing,
-Not give away your position from the sound of your gun firing empty, and let your opponent know you are out of ammo.
-Compatible to all T15 versions